Add Years of Activity to your life!
There is no reason that you can't continue to be active with the activities that you love, pain and restriction free. Chances are that you came upon this site looking for a solution. A solution to physical pain that you might be feeling. Maybe you're looking for quicker recovery, so that you can either get back to doing what you love or just move easier on a daily basis. Those things are started right her in this program.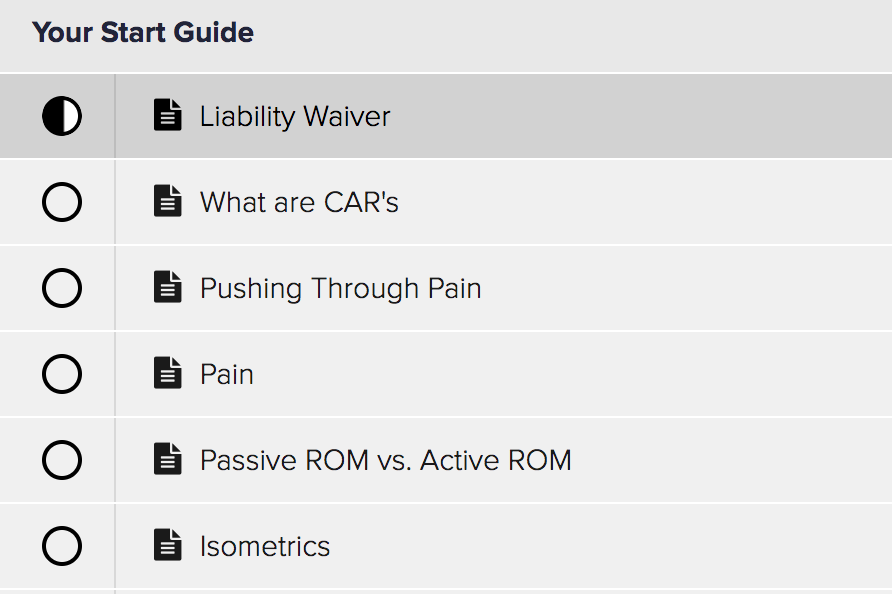 Start Here:
Learn about some of the terminology and what do you do when you find pain. It's like your kinstretch information/ safety pamphlet.
CAR's (Controlled Articular Rotations)
This is where the movement starts. Learning to Isolate joint movement and get those joints through their full range of motion.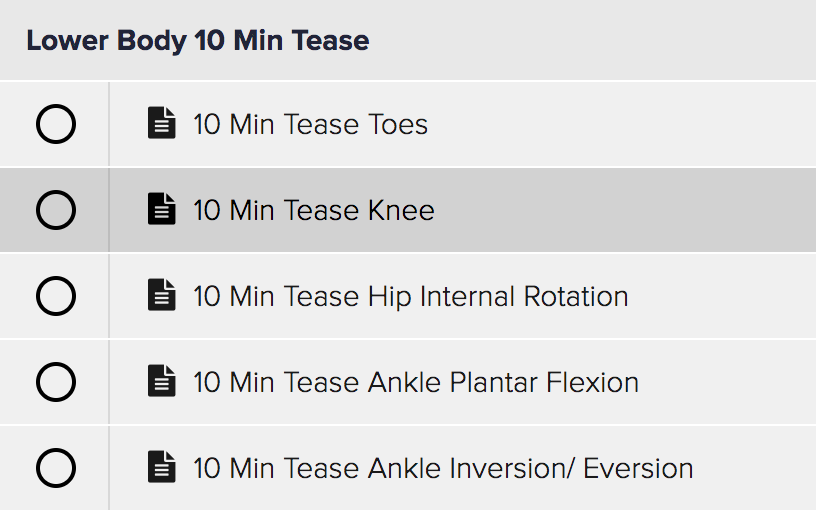 Now we put everything together. Adding some passive Range Holds, some P/RAIL's and of course our CAR's. Lower body/ Upper body Spine. There is something for everyone.
"A movement enhancement system that develops maximum body control, flexibility and USABLE ranges of motion."
Don't let that video scare you. Let it excite you! If you're an athlete looking to increase your potential and recovery time? You're in the right place!
Are you a health enthusiast looking to build more awareness around your body? You're in the right place!
Are you a grandma of 4 who wants to be able to get up and down off the floor without pain? You're in the right place!
In the Kinstretch Membership our goal is to introduce you to some of the concepts and movements of the system. We will take you through Arm CAR's (Controlled Articular Rotations). We will give you some snack sized movement classes to be able to get your feet wet. Are you new to the system? Want to try the movements out? This is a great place to start. Jump onto this program for a month and then lets get you into The Best Kinstretch Membership.